About M.Y. Life Health Center
Passionate Healthcare Professionals
We are a team of passionate healthcare professionals dedicated to providing maximum pain relief to everyone that walks through our doors and educating our patient community on how to successfully understand, manage and maintain their own body's health moving forward. We are proud to serve the LaCrosse, Onalaska and Holmen surrounding areas.
We believe that knowing is half the battle. At some point, nearly all of our patients have said to us, "Wow, no one's ever told me this before." That's because our team is committed to equipping you with the information you need to think about, care for and maintain your health and well-being to the fullest.
We leave no stone unturned-each individual receives a complete and thorough intake in order for us to both accurately assess the source of your body's pain and recommend the best treatment plan for pain relief and healing. From nutrition testing to toxin measurements, stress levels to diet, we examine all facets of your body's overall health before presenting a solution-oriented plan.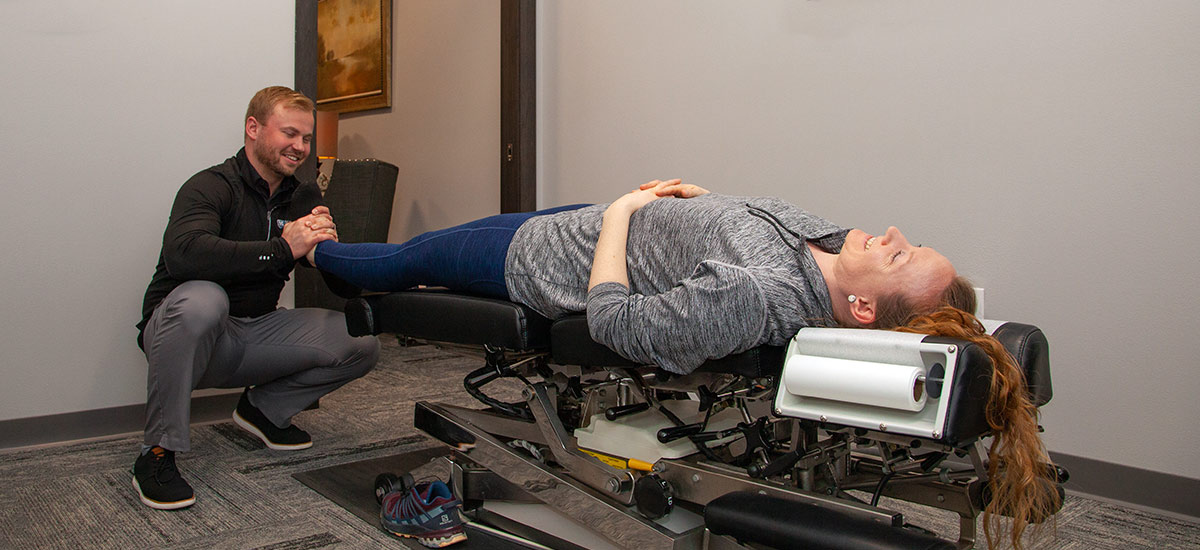 Custom Care for All Patients
M.Y. Life Health Center offers a wide range of treatment services that are gentle enough for all ages. Our comprehensive, state-of-the-art facility offers a wide variety of adjustment equipment to ensure focused, comfortable care.
Optimal spinal alignment and central nervous system performance is at the core of chiropractic care. Damage or injury to your spine slows down the healing process-this naturally leads to pain and increases the risk of illness and injury. With the right assessment and treatment plan, chiropractic care could help alleviate acute and chronic pain, strengthen your immune system and reduce the need for medications thanks to natural improvements in blood pressure, recovery time and even your sleeping habits.
Educating Patients Every Day
We're proud to offer free workshops on various health and wellness topics. All are welcome-they're always free to the general public. It's our hope that with the right guidance and support, our patients learn how to become active participants in their own healing and pain relief process. Contact our team to find out more about our upcoming events.
Schedule Your Visit
Get to know more about how we can help yourself for a family member. Contact us today to book your appointment.

About M.Y. Life Health Center | (608) 783-3040