Meet the Team at M.Y. Life Health Center
Take the First Step
Watch our video to learn more about M.Y. Life Health Center, then contact our team today to schedule your appointment. We look forward to meeting you soon!
Jessica Laatsch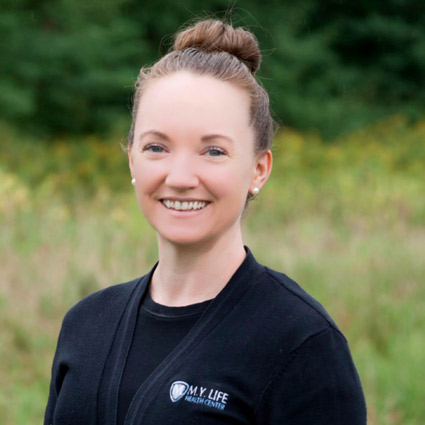 Office Manager, Financials, SFN, CRT
Jessica, our office manager, has been with our office since 2008. She graduated from Winona State University with a bachelor's degree in Exercise and Rehabilitative Science. She holds a Specialist in Fitness Nutrition certificate through the ISSA, is a certified chiropractic technician and is a certified x-ray technician through the ACRRT. Jessica is a 5-time gold medalist as a former member of the 2010 US Martial Arts Team and she enjoys running, hiking, backpacking, skiing, teaching and playing violin and cello. When not doing those things she and her husband can be found wrangling their 50+ chickens, caring for their large garden and spending quality time with their daughter.
Mindy Schultz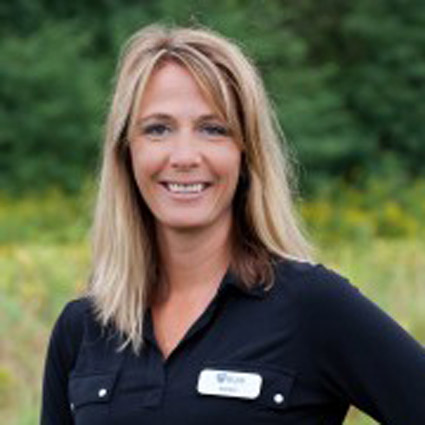 Chiropractic Assistant
Mindy is Dr. Chad's wife. You will find her at our front desk helping patients check in and scheduling appointments. She is also vital in our back office as our Office Administrator, doing the office accounting. She is passionate about helping others, especially families be healthy. Mindy enjoys spending time with her family, quilting and being outdoors!
Onnie Higgins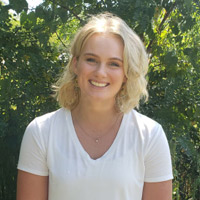 Chiropractic Assistant
Onnie is originally from Galesville, WI. She is one of our front desk chiropractic assistants; helping our patients check in, fill out paper work and schedule. If you call the office, chances are you will hear Onnie's voice!
In her free time Onnie enjoys painting, hiking, lifting and jiu jitsu. As a former barista she loves experimenting with coffee and enjoys nothing more than a good dark roast to start the day.
Kate Haug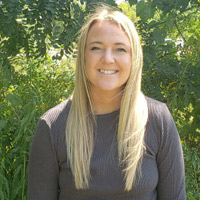 Chiropractic Technician, X-Ray Technician
Kate is originally from Holmen, WI. You'll find her at the front desk welcoming and checking in patients while helping with their scheduling needs. Kate also helps with all new patients that come into My Life Health Center. She is a licensed Chiropractic Technician where she helps patients heal through light therapy, ultrasound, electrical stimulation and decompression. She also has a special interest in nutrition lab testing.
When not at work she enjoys spending time with her family and two cats. She tries to be outside as much as possible between bow hunting, hiking, fishing, gardening and being on the river.

Darlene Kalsem (Paudler)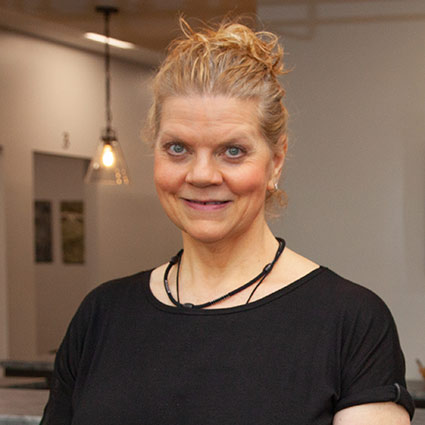 Licensed Massage Therapist
Darlene is a 2004 graduate of Minnesota State College-Southeast Technical in Winona. Her education and experience are wide ranging and include Deep Tissue, Myofascial, Cranial-Sacral, Lymph and Maternity. She has been a massage therapist for more than 15 years and has acquired many techniques to sharpen her skills. Darlene is passionate about helping her clients feel their best and improve their mobility and overall health. Her specialties are endless, and her clients rave about her!
In her free time, Darlene loves adventures with family and friends, especially time with her husband and daughter.

Meet the Team at M.Y. Life Health Center | (608) 783-3040