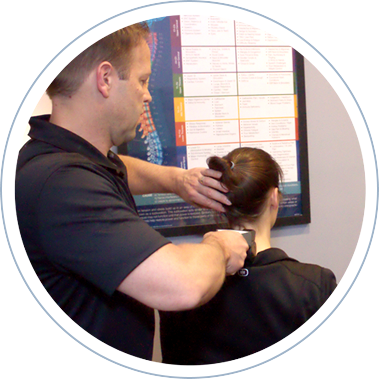 Experience Full Body Wellness at M.Y. Life Health Center
M.Y. Life Health Center is a wellness-minded chiropractic center that believes in holistic care, personalized treatment plans and patient empowerment through education.
Our head-to-toe, mind and body approach allows us to assess exactly what's happening inside your body and more importantly, why it's happening. Once we figure out what's causing your pain, we spend just as much time treating you as we do teaching you. That's because we believe that knowledge is power. Learning about your own body is the best way to successfully manage its unique issues and limitations as you move forward in life. Our team can't wait to help you!
---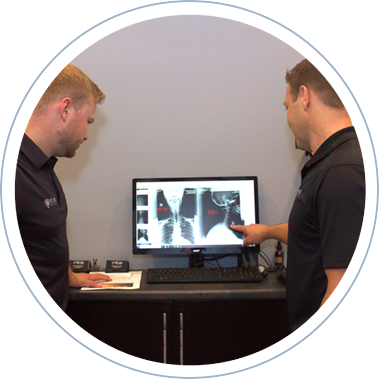 Discovering the "WHY" Behind Your Pain
We believe that maximum pain relief comes from targeting its root cause. That's why our careful consultations and painless, all-natural solutions have helped alleviate everything from chronic headaches to reproductive issues.
Our patient community ranges from newborn infants to senior citizens to active athletes—and everyone in between! Pain comes in all shapes and sizes to anyone and everyone—thanks to our highly skilled team of healthcare professionals who, together, draw from a wide range of specialties, experiences and training, we're fully equipped to handle it all.