New Patients at M.Y. Life Health Center
Discover How Incredible You Can Feel Naturally
Our number one priority at
M.Y. Life Health Center
is maintaining a warm, family-oriented environment. (Case in point: We know most of our patients by name!)
Our state-of-the-art facility includes an on-site x-ray machine along with a wide array of adjustment equipment and tools to treat all kinds of pain. Don't be afraid to speak up about what your comfort level is with adjustment styles—we're more than happy to tailor your treatment plan to your individual needs.
Our kid-friendly waiting room includes a play area with books and toys. Our TV cycles through chiropractic fun facts and healthy recipes so you can learn while you wait.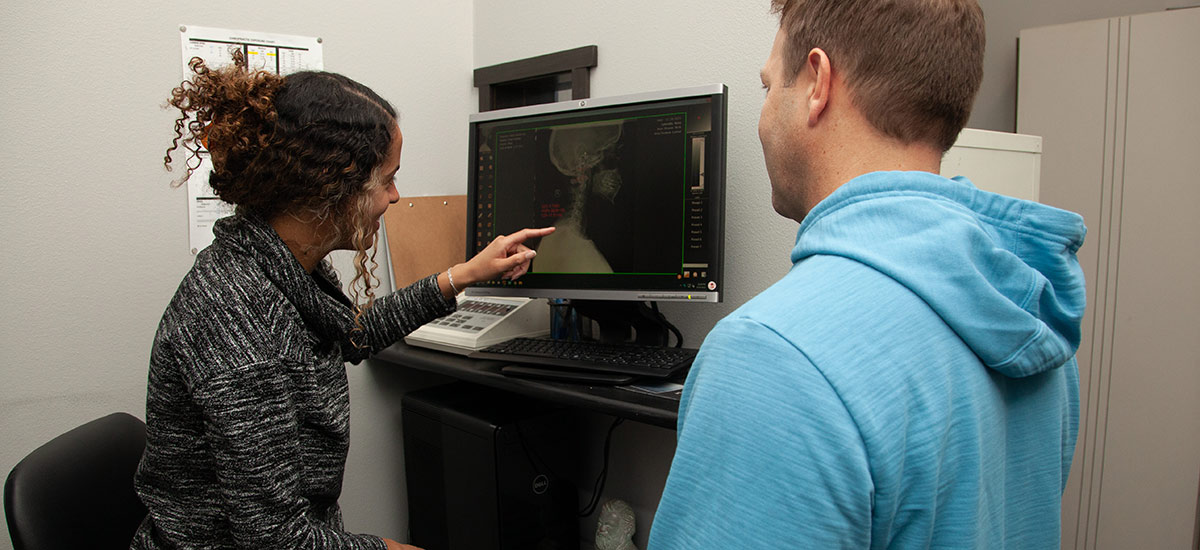 Your First Visit
First visits last anywhere from 45 minutes to an hour, depending on the type of pain you're in and your treatment history. We're big on patient empowerment so we explain everything as thoroughly as possible—from what we're measuring and why we're measuring it to how exactly it affects your health and pain levels.
Subsequent Visits
Subsequent visit tend to be shorter—second visits usually last about a half hour. After going over your test results, we send you home with a folder chock full of helpful literature and copies of your test results so you can reference them as you continue on with your treatment plan.
Depending on what type of pain you're dealing with, we'll design a treatment plan that's right for you—whether you're focused on getting rid of one or two specific pain points or need more frequent, ongoing treatment to help alleviate more chronic issues. We can also pre-plan out the end of your treatment plan by tapering off scheduled visits as needed.
Get Started Today
We're happy to schedule same-day appointments if they're available. We're also open on Saturday mornings. We are a walk in-friendly establishment, Monday through Saturday. Feel free to stop in and ask about our new patient specials or contact us today to book your first visit. We look forward to welcoming you to our practice!
CONTACT US »

New Patients at M.Y. Life Health Center | (608) 783-3040